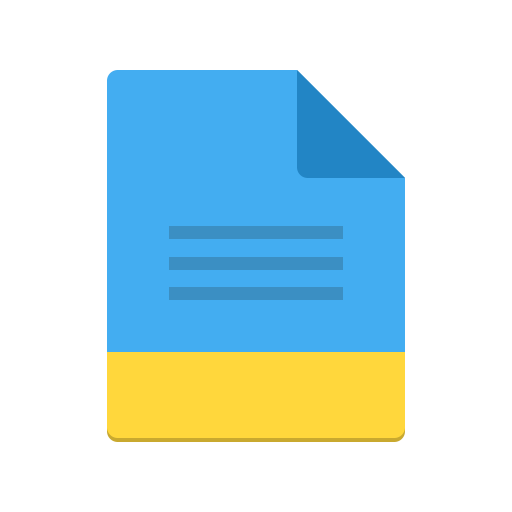 LAUNCH OF BLOCK WEBSITE,

www.bablocksaltlake.com

, & FORMAL SWITCH-ON OF

AIR-CONDITIONERS

ON THE MAIN HALL OF 'UTSARGA'
 Circular No. 6/ 2014-15
27 September 2014
Dear Members/ Residents
 I am happy to announce that www.bablocksaltlake.com, our very own website, will be launched on the auspicious Maha Shasthi, on Tuesday, the 29th September 2014, at 7-00 pm at 'Utsarga', our Community Building. I sincerely hope that the website will become a vibrant platform for staying connected with each other and also exchanging big ideas.
 I am also happy to announce that seven Air-Conditioners will be formally switched on at the Main Hall of 'Utsarga' on the ground floor.
 Finally, on behalf of the Salt Lake City BA Block Residents' Association, I wish all our Members, residents and their families and friends wonderful times during the Pujas.
 Let us all join hands in making the occasion a great experience.
 Thanks and Regards,
Yours Sincerely,
(Subhendu Kundu)
Secretary, 2014-15