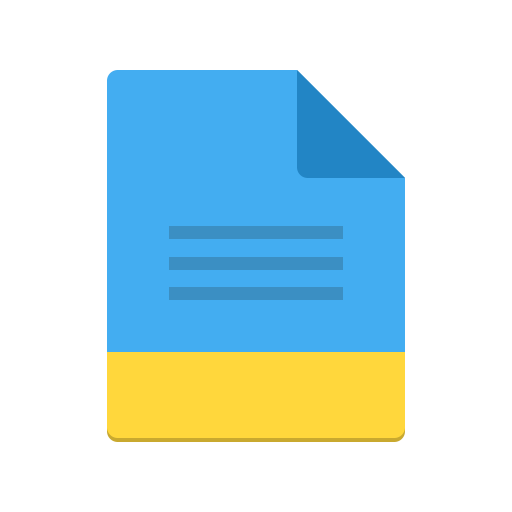 AWARENESS PROGRAMME ON EYE DONATION
On the Occasion on National Eye Donation Fortnight
(29 August 2014 to 8 September 2014)
Date: 28 August 2014
Circular No. 5/ 2014-15
Dear Members and Residents,
We are happy to inform you that the Salt Lake City BA Block Residents' Association will team up with the International Eye Bank, Calcutta, (AD-202, Salt Lake, Sector I, Kolkata 700 064), to hold an awareness programme on EYE DONATION on 31 August (Sunday) 2014 from 7 pm at 'UTSARGA (Community Building), BA 122/1, Sector I, Salt Lake, Kolkata 700 064. The programme is part of the National Eye Donation Fortnight to be observed from 25 August 2014 to 8 September 2014.
Please come and join this noble initiative along with your families and friends.
Regards and thanks,
Yours Sincerely,
Mr. Subhendu Kundu
Secretary 2014-15