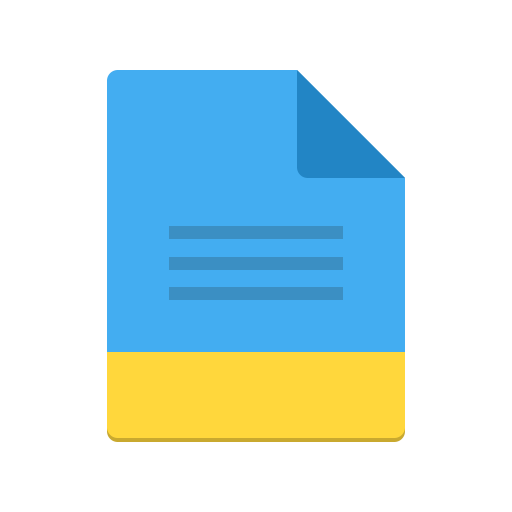 To Download Notice Please Click

HERE
NOTICE
Date: 15 May, 2015
Circular No.: 13/ 2014-15
Dear Members/ Residents,
I am happy to inform you that like the past years, Salt Lake City BA Block Residents' Association will organise RABINDRA JAYANTI, on 23 May 2015 (Saturday), with a variety of songs, dances, geeti alekhyo, one-act drama, etc., to be presented by our block residents of all age groups, and also by an reputed professional singer – on the ground adjacent to Utsarga, our Community Building, from 7-00 pm.
The special highlight of the cultural programme will be songs sung by
Prof Debarati Shome (of Rabindra Bharati University), an eminent exponent of Rabindra Sangeet.
I on behalf of the Association earnestly and cordially request all our Members and residents to show up at the venue by 6-45 pm along with their families and friends.
Light refreshments will be served at the venue.
Regards and thanks,
Yours sincerely,
Subhendu Kundu
Secretary